Thank you!
Your interactive toolkit has been emailed to you.
Join us from anywhere to share stories of courage and strategies to support students.
Join us for our 10th annual education leadership conference! At WRIE 2021, you'll learn from district leaders and teams around the country who are deeply engaged in building improvement cycles into the classroom and succeeding at supporting all students in reaching their potential. Learn key strategies in shifting culture, improving practice and unleashing results.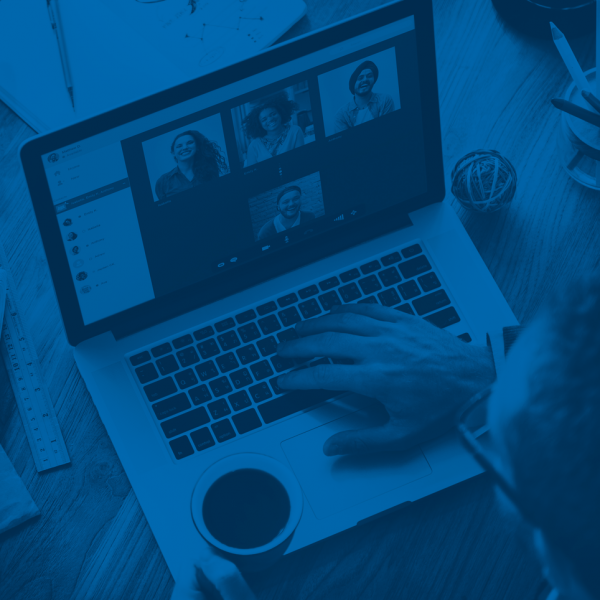 Coming the second week of August, we will offer more weekly roundtables around relevant topics:
Executing on your reentry plan
Communicating to all stakeholders through reentry
Parents as learning coaches
Stay up-to-date on our webinars and virtual events by subscribing to our mailing list. A 9P One subscription give you access to guided learning courses and hundreds of premium tools, videos, and articles from over 20 leadership topics.